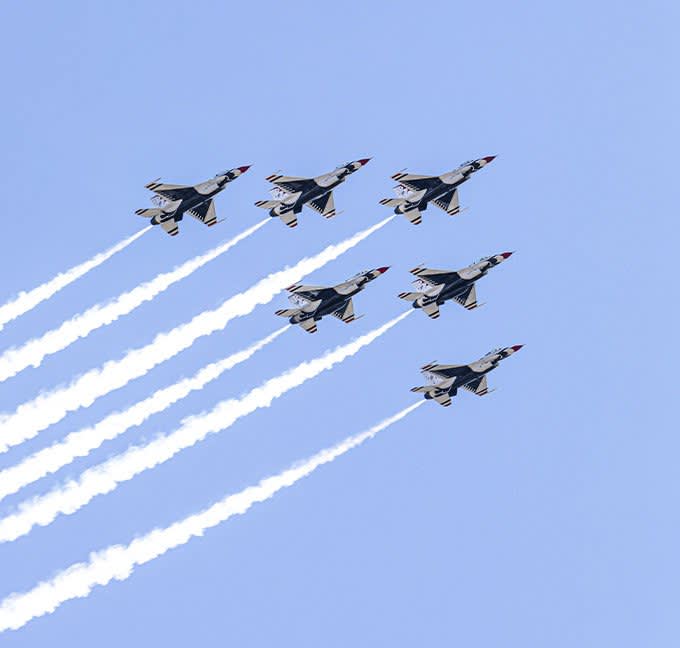 A Law Firm that Has Your Six
A law firm should always have your back (or your six, as our biker club clients would put it). When you're involved in a high-stakes criminal law or family law matter, you need to know a skilled attorney is right there behind you, protecting your rights and interests.
This is our mission at Archer Law: to always be there when our clients need us. We handle criminal law and family law matters with great care because we understand what is at stake for you, your family, and your future.
A Legal Team Here to Serve You
We are led by D. D. Archer, a former Air Force Munitions Systems Specialist and a training manager/instructor with nearly 15 years of legal experience. As a father of seven who has been through divorce himself, Mr. Archer knows firsthand the profound emotional stakes that lie beneath legal orders.
Attorney Archer and our entire legal team are committed to providing skilled representation and attentive service to every client we serve.
With law offices in Clermont, Florida, we handle criminal defense and family law matters for people throughout Florida, Georgia, and Oklahoma.
We'll Make You Feel at Home
Visiting a lawyer can be an intimidating experience, but it doesn't have to be. When you visit our law offices, you will find attorneys who are down to earth and easy to talk to – and also happen to be exceptional legal advocates.
We will work with you closely, listening carefully to your needs and concerns so that we can craft a legal strategy that is uniquely suited to you and what you want for your future.
We Are Cost-Conscious
We respect our clients' time and money and always gear our services toward achieving outstanding results cost-effectively. We offer customized payment plans when appropriate. While quality legal services should never be "cheap," we pride ourselves on offering competitive rates to the hard-working men and women we serve.
Get in Touch
To learn more about our law firm and how we can help you with your legal problems, contact us today online or by telephone for a free legal consultation.